Shuttle transfers in North Macedonia
Online booking and payment, instant confirmation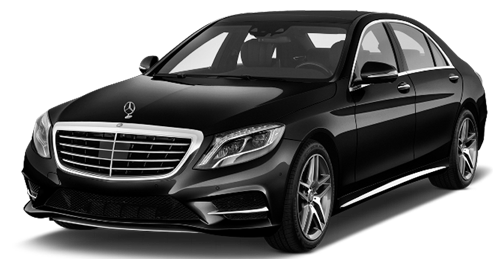 Business Class
3 passengers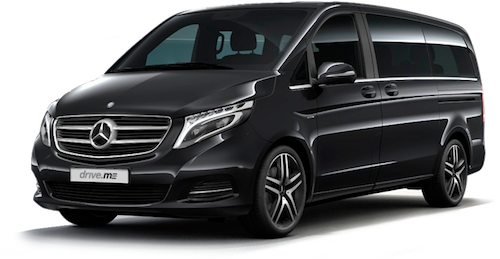 Business Minivan
8 passengers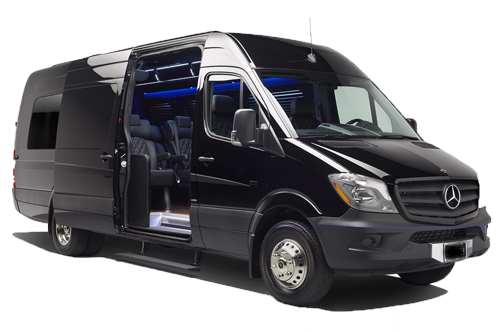 Shuttle with minibus
19 passengers
How it work ?
book online, get a confirmation on mail, pay online
and avoid any surprise at the airport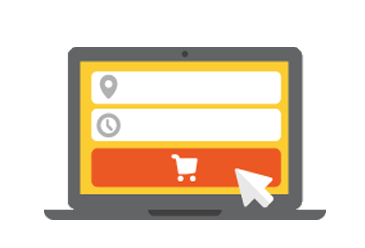 Online booking
Book online and avoid any surprise at the airport and pay online via our online secure payment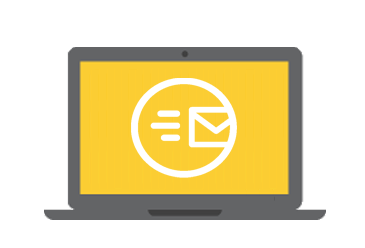 Voucher in minute
Get all information about your transfer in minute in your email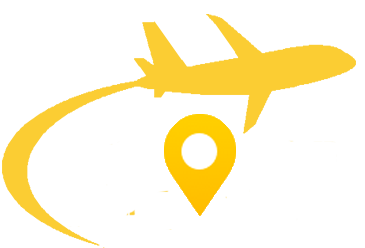 All active airport
We work on the most active airport in North Macedonia: Skopje and Ohrid and make a transfers to all other cities in Macedonia – Bitola, Strumica, Tetovo, Struga, Prilep and many other cities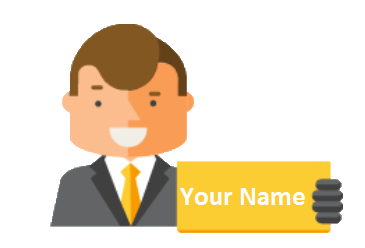 Professional drivers
Our driver will wait for you at the airport holding your name on board at the airport
Skopje Airport transfer
We offer our customers only fixed and clear rates of their taxi trips.
There are no any hidden additional payments as many transportation companies have.
Our Partners
As Plus Travel Skopje we believe in collaboration. We are proud that we have been working successfully and with great pleasure, with our renowned partners towards one goal: to make travel accessible to everyone.