Shuttle transfers in North Macedonia
Online booking and payment, instant confirmation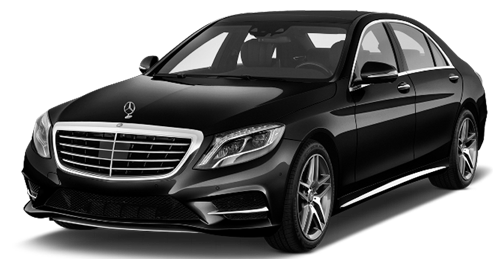 Business Class
3 passengers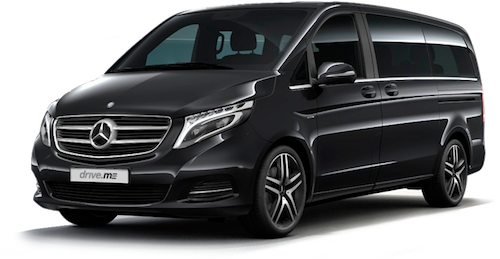 Business Minivan
8 passengers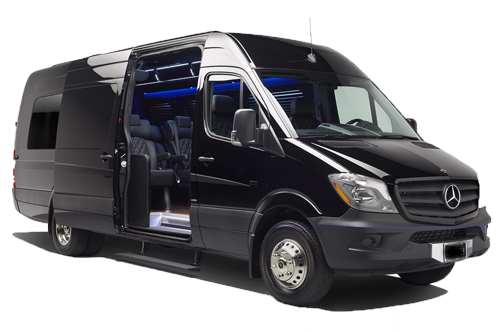 Shuttle with minibus
19 passengers
How it work ?
book online, get a confirmation on mail, pay online
and avoid any surprise at the airport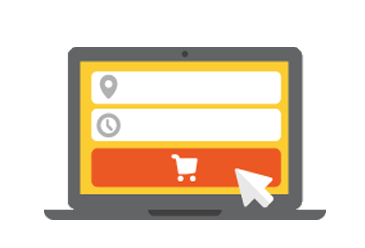 Online booking
Book online and avoid any surprise at the airport and pay online via our online secure payment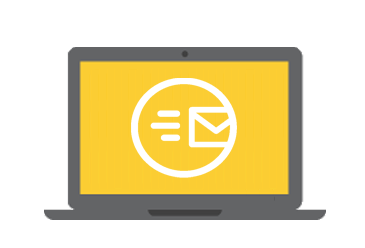 Voucher in minute
Get all information about your transfer in minute in your email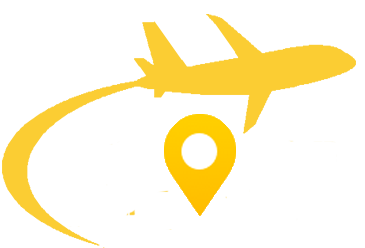 All active airport
We work on the most active airport in North Macedonia: Skopje and Ohrid and make a transfers to all other cities in Macedonia – Bitola, Strumica, Tetovo, Struga, Prilep and many other cities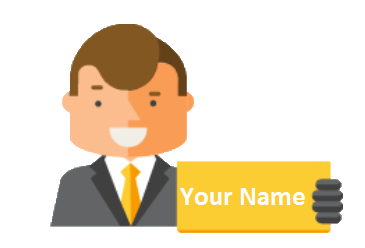 Professional drivers
Our driver will wait for you at the airport holding your name on board at the airport
Skopje Airport transfer
We offer our customers only fixed and clear rates of their taxi trips.
There are no any hidden additional payments as many transportation companies have.
Our Partners
As Plus Travel Skopje we believe in collaboration. We are proud that we have been working successfully and with great pleasure, with our renowned partners towards one goal: to make travel accessible to everyone.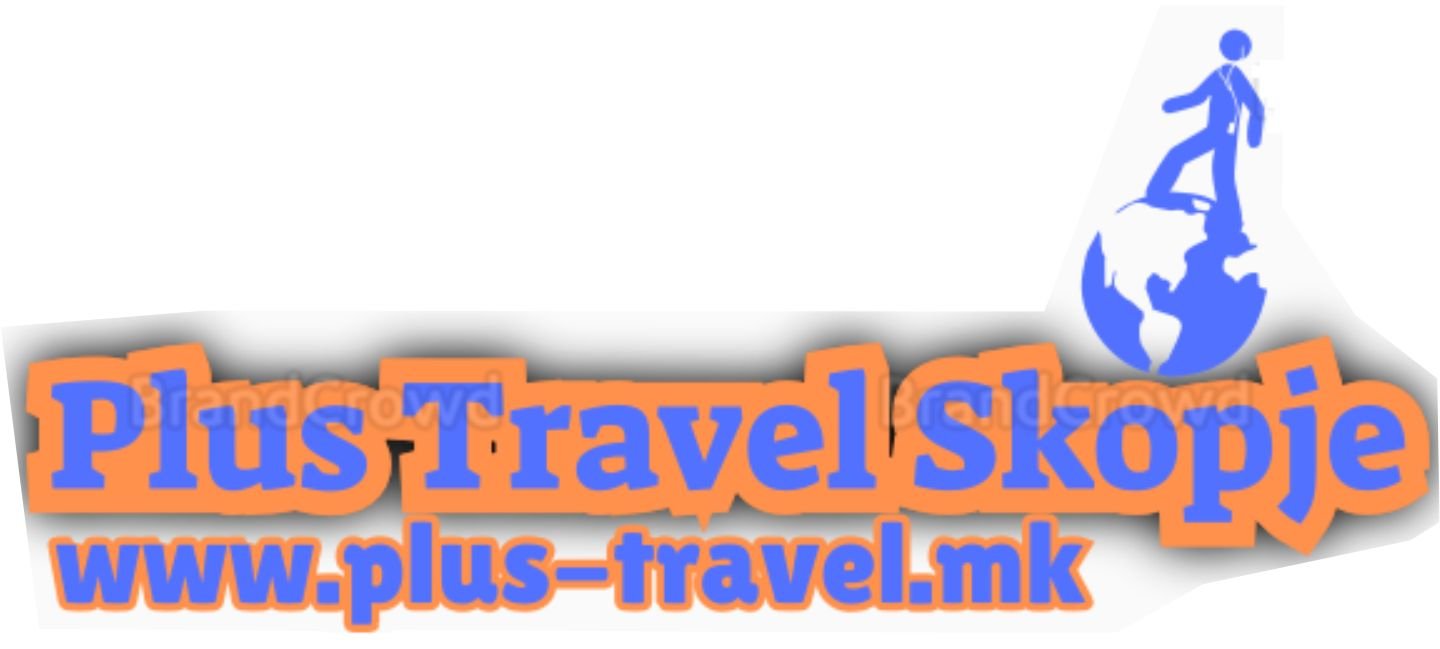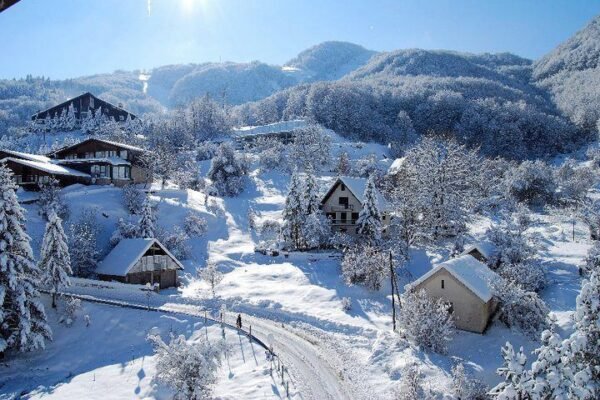 Private transfer Skopje Airport Mavrovo
Making a transfer from Skopje Airport to Mavrovo? Well A & B Cabs provide a complete Skopje Airport to Mavrovo transfer service that you can rely on 24/7. We have cars that accommodate up to 8 passengers, plus executive car services for business travellers.A&B Cab's airport transfer between Skopje City and Mavrovo is a bespoke intercity Airport minicab service.
Private transfer Skopje Airport (SKP) to Tirana
Shuttletaxi.mk is your chance to forget about the hassle caused by urban transport and relax in a taxi. Shuttl airport taxi service has a decent experience in the area of providing airport transfer services from Skopje Airport (SKP) to Tirana . Simply put, we know how to provide the best services at a reasonable price.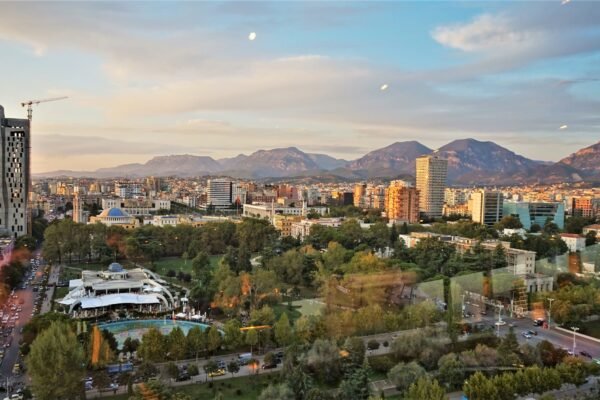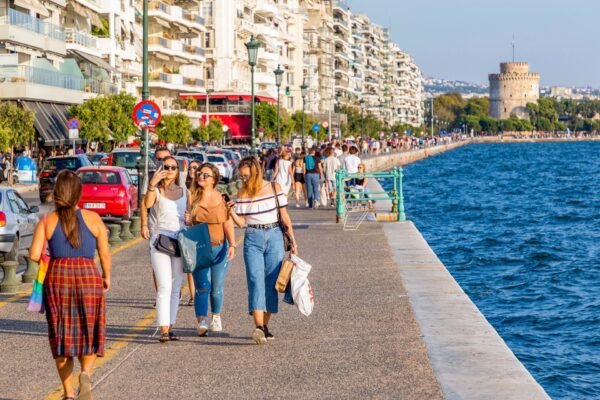 Private transfer Skopje Airport (SKP) to Thessaloniki
Are you arriving Skopje Airport and going to Thessaloniki ,for a business meeting or for a family trip, option for the Taxi Hire services or Minibus Transfer Services. With the reliable Skopje Airport transfer services, our drivers are at your services for 24*7 a day. They stay updated with the arrival time of the flight and in case of any delay, the adjustment will be made automatically. Bookings are made for taxis to Skopje Airport as well from other Airport Transfer.
Private transfer Skopje Airport (SKP) to Ohrid
Minibus Transport Solutions has rapidly grown into a reputed transport provider of Skopje. With our quality minibus services, we aim at providing the customers with an outstanding transport service from Skopje Airport (SKP) to Ohrid . Regardless of the destination, we try to provide them with a fleet of swanky vehicles.